What We Drive (Part 1)
My 2019 Ram 1500 Classic Lone Star 4X4
Well, there's a new year right around the corner and we are going to be doing some fun and exciting stuff for 2020 here at Elliott Auto Group.  One of the things we have in store for you is this blog.  Throughout the year we will be exploring some different topics that you will find interesting and fresh.  Initially, we are going to show off some of the vehicles that our team drives as their own personal vehicle.  To kick this series of awesomeness off, let me tell you about my truck.
In November of 2018, I made the jump out of my "mid-life crisis" car (a beautiful 2016 Dodge Challenger) to a great new 2019 Ram 1500 Classic Lone Star 4X4.  I had been driving Challengers for the previous 7 years (I had 3 different ones during that time frame), so moving back to a truck was a bit of a reach for me.  One of the biggest changes to get used to was how high up I sat in the truck.  Was it different? Yes.  But sitting up higher actually allowed me to see past the mid-life crisis, so that's something right there!

My truck has a lot of cool features that I have grown to love and enjoy.  Not the least of which being Android Auto.  If you are not familiar, Android Auto (and its cousin Apple CarPlay) take your phone and essentially make it part of the technology on your vehicle!  The goal here is to make it easier for the driver to keep their focus on the road.  When connected, I have access to Google Maps, my texts are read to me by the system and I can even respond to them verbally and several of the apps on my phone can be utilized in my vehicle.  One of the biggest perks to Android Auto (and Apple CarPlay) is that the apps are always updated, so you are getting the latest and greatest release (as long as your phone is updated).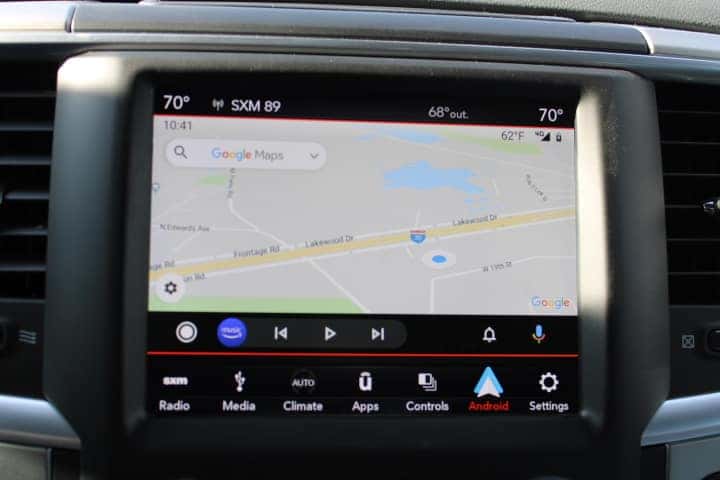 Another thing that I appreciate about my truck is the spray in bed liner.  It is very frustrating getting a new truck and then scratching the bed up simply because you want to use your truck as (yup, you guessed it), a truck!  The spray in bed liner does so much to protect the bed and it also keeps things from sliding around back there.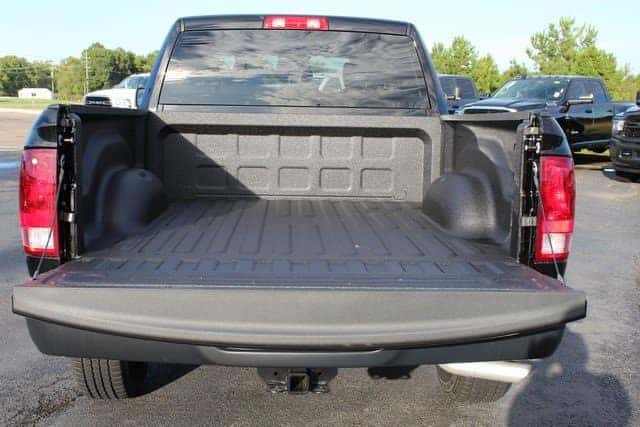 Of course, I would be remiss if I didn't mention the power under the hood.  My Ram 1500 is powered by the legendary HEMI 5.7L V8.  Which means it has a lot of power and can do anything that I need my 1500 to do.  In addition to the power, it also has cylinder deactivation.  What that does is turn off 4 of the cylinders in my truck if it can do what I am asking of it without utilizing all 8 cylinders.  As you might imagine, that improves the fuel economy and makes my dollar stretch just a little further.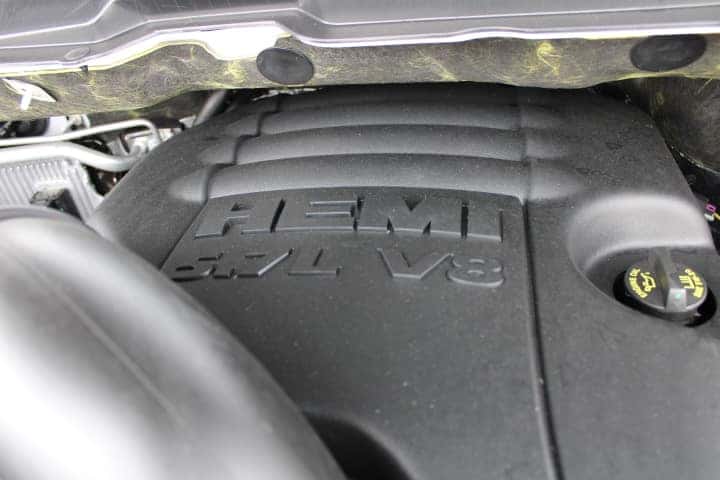 These are just a few of the fantastic innovations that I get to enjoy on a daily basis.  If you are even considering a new truck, I would strongly encourage you to check out the Ram 1500.  The ride, the power and the tech on this truck make a home run for me and maybe it will be for you as well.