The Great Elliott Auto Group Hail Sale of 2018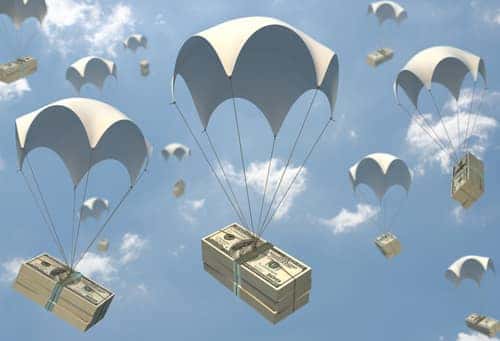 What the Hail?!
That may have sounded like hail hitting your home and vehicles, but it was actually money falling from the sky! At Elliott Auto Group, our inventory was "visited" by the hail and that means huge discounts for you!
Yes, We Will Fix the Hail Damage
Over 90% of both our new and pre-owned selection was affected by the storm, giving you loads of opportunity to snag a deal on the Dodge, Ram, Chrysler, Jeep, Ford or Lincoln vehicle that you've been eyeing for a while now. Concerned about the damage? You need not be, even with an excellent discount your new sedan, truck, or SUV will be repaired of all hail damage and you'll still save big!
Appraisals at the Ready
We're adjusting our prices as we work through all of our available new vehicles and our pre-owned selection that have been affected by the recent storm, but you can easily reach out to our friendly Elliott Auto Group staff about any vehicle you're interested in to lock in the best deal available today. Call, click, or drop on by to find out how much you can save on your next vehicle during our Hail Sale.
If you have been waiting for the perfect opportunity to get a new or pre-owned vehicle at a great price…well…that opportunity landed here in Mount Pleasant at the Elliott Auto Group Hail Sale!