Certified Pre-Owned Mt Pleasant TX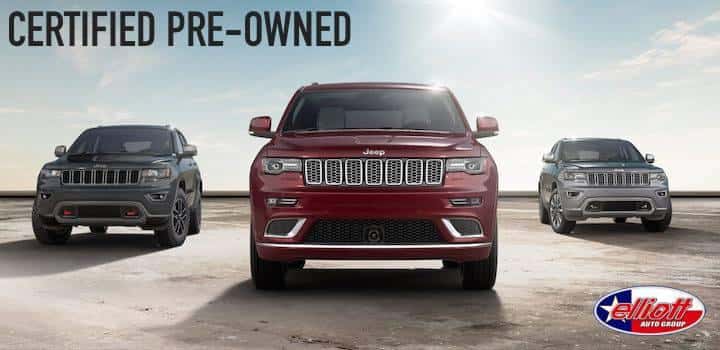 Quality Pre-Owned that Feels Like New
Are you considering purchasing a vehicle? Why not opt for a Certified Pre-Owned car, truck, or SUV and save a little cash on your next ride?
Buying a car, truck or SUV in Mt. Pleasant, TX can feel a little overwhelming. It is a big decision and one that should not be taken lightly. Most people jump straight to shopping for a new car with little consideration for a Certified Pre-Owned vehicle instead. Once you realize the savings that can be had by opting for certified pre-owned instead of new, the possibilities become endless.
Save Money
One of the main reasons we recommend purchasing a certified pre-owned vehicle vs. a new vehicle is the huge cost savings. We all know that a new car, truck, or SUV greatly depreciates as soon as you drive off the lot. The price tag on a certified pre-owned is much less than you would pay for the same car new, and it comes with a reliable warranty. Keep your hard earned cash in your pocket and add it to your vacation fund when you buy a certified pre-owned vehicle from Elliott Chrysler Dodge Jeep. The good news? We have a great selection of low priced vehicles in stock for you.
Every Car Inspected, Guaranteed
Did you know that to become certified pre-owned, a vehicle has to undergo a rigorous test? That's right, not every vehicle meets the cut to become certified. Our mechanics that are trained and certified by the manufacturer takes the time to inspect every vehicle before it can become certified. Each vehicle undergoes a stringent 125-point inspection. These points include: Qualification Standards, Ownership Materials, Mechanical Standards, Maintenance Standards, Appearance Standards, and Detail Standards to ensure every vehicle is reliable and quality enough to become certified pre-owned.
Reliable Warranty
When you purchase a certified pre-owned vehicle from Elliott Chrysler Dodge Jeep, you get reliability in the form of a warranty. Since we take the time to inspect every vehicle, we back it with a certified pre-owned warranty to guarantee it is a quality vehicle. You get a 3-month/3,000-mile Maximum Care Warranty, up to 7-years/100,000-mile Powertrain Limited Warranty, and Lifetime Certified Upgrade Plans. You can't get this same great warranty when you buy John Smith's Chrysler from Craigslist or OfferUp. In fact, most of the time you get ripped off because they don't disclose the small details, like a blown head gasket.
SEARCH CERTIFIED PRE-OWNED NOW
Other Benefits
As if saving money, having a fully inspected vehicle, and getting a reliable warranty is enough to convince you why buying a certified pre-owned vehicle is a great idea, let's take a look at some of the other perks you get. Every certified pre-owned vehicle comes with Roadside Assistance/Towing that includes flat tire assistance, 24-hour "Sign and Go" (up to $100 per occurrence), up to 2 gallons of gas delivery, battery jump assistance, lockout service, and towing service. You also get Car Rental Allowance if your needs repairs (up to $35 per day), and CARFAX Vehicle History Report.
Call us today with any questions you may have regarding the Certified Pre-Owned car buying process and drive yours home tonight.